Wace Morgan are pleased to announce that Zoe Detheridge has joined our Board of Directors.
Zoe, who was previously a Partner within the Commercial Property team, joined Wace Morgan in 2012.  Zoe specialises in residential development and acts for one of the region's prominent developers.
Speaking on her appointment, Zoe commented, 'Wace Morgan is a great firm made up of a talented and professional group of people. I am very much looking forward to working with them and my fellow directors to shape the future direction of the business.'
Zara Oliver, Director and Head of Commercial Property said 'Congratulations to Zoe on her appointment.  Zoe takes a dynamic and enthusiastic approach to her work and we are very pleased that she is joining the Board as we continue to focus on growth and success.'
Zoe joins existing Directors, Zara Oliver, Chris Detheridge, Debby Gittins, Sallie-Anne O'Byrne and Keir Hirst.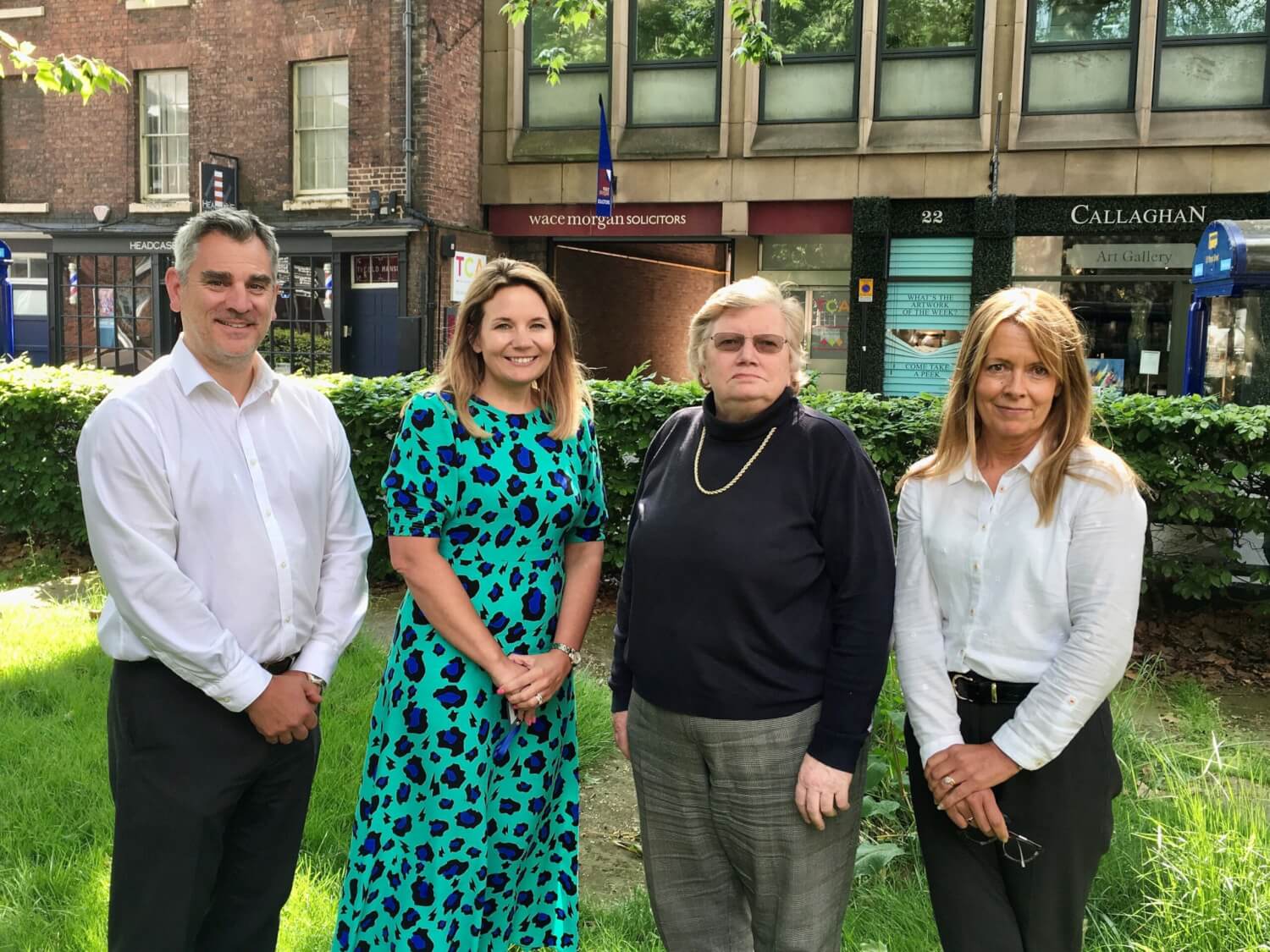 Pictured above from left to right, Chris Detheridge, Zoe Detheridge, Debby Gittins and Zara Oliver.