Partner qualifies as Arbitrator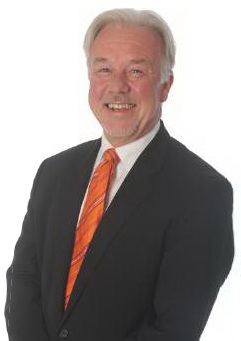 A Shropshire solicitor who specialises in family law work has just qualified as an arbitrator, enabling him to offer a new service to clients.
Robert Adams, who heads the family department at Wace Morgan Solicitors of Shrewsbury, where he is also a partner, has successfully completed training from the Institute of Family Law Arbitrators.
His qualification covers financial and property disputes arising from family relationships including divorce settlements, financial provision for children, property and inheritance issues.
"Arbitration can lead to quick and clean divorce settlements and I am very pleased to be able to offer this new service," said Robert, who has over 30 years' experience in family law.
Divorcing couples, or other parties involved in a family law dispute, can now approach him as a qualified arbitrator to agree a legally binding financial agreement instead of enduring the lengthy and costly court process.
Mr Adams added: "The first step is for both to agree to undertake arbitration and nominate an arbitrator. Each party will then present a case to the arbitrator, who will adjudicate and, ultimately, make a legally binding decision – known as an award.
"Arbitration is a confidential and cost effective process that enables parties to quickly resolve disputes. It is also flexible, with the parties being able to define the scope of the arbitration.
"For example, some may want all of their differences arbitrated whereas others will only want certain issues to be considered. There may also be flexibility as to the time and place of hearings."
Family law arbitration was launched in England and Wales two years ago and Robert Adams is one of a few qualified practitioners in Shropshire.
For further information please contact Robert Adams on 01743 280 100