Home buyers urged to seek early advice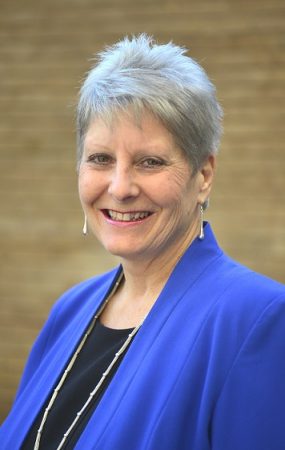 When moving home, everyone wants the selling and buying process to be as easy and smooth as possible.
The key to this, according to a Shropshire legal firm, is to instruct a solicitor as soon as you market your property so that they are fully prepared to send out a contract to your buyers' solicitors as soon as a sale has been agreed.
Sue Cornish, a residential conveyancing executive with Shrewsbury-based Wace Morgan Solicitors, says that her firm offers 'property healthcheck' for clients.
"This service is designed to help make selling and buying a home easier and quicker," said Sue, who has over 30 years' experience in the sector and specialises in freehold and leasehold residential sales and purchases and associated matters.
"It can be a stressful procedure but we are encouraging people to instruct us the minute they place their property on the market and to use our property healthcheck.
"This means that we carry out a review of their property's title, ensure that any deeds to an unregistered title are obtained in good time and advise whether to apply for a voluntary registration of the title prior to the sale.
"We also check that all the necessary planning and building regulation and consents for any work are in place and see that all rights that benefit the property are properly recorded in the deeds.
"By investigating all this we hope to cut down on the number of enquiries at a later stage and so simplify and speed up the selling process, making life easier for all parties," Sue said.
Anyone wishing to take advantage of the service should contact Sue on 01743 284 226.