Employment specialist highlights Supreme Court ruling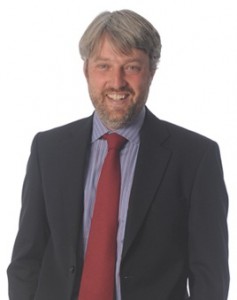 A Shropshire solicitor who specialises in employment law has highlighted a ruling against employment tribunal costs.
The Supreme Court has handed down its long awaited judgment on fees for those bringing employment tribunal claims – ruling them as unlawful.
Keir Hirst, who heads the employment department at Shrewsbury-based Wace Morgan Solicitors, says that the step follows a four-year legal battle which challenged the government over the legality of its introduction of the fees in 2013.
"In this Landmark decision, the highest court in the UK has ruled that the government acted unlawfully and unconstitutionally when it introduced fees for bringing an employment tribunal claim," said Mr Hirst, who has specialised in employment law for 17 years and has represented clients at tribunals all over the country.
"This decision is of fundamental significance for the employment tribunal system and for the employees and employers who use it."
The judgment also means that anyone who has paid such a fee may be entitled to a refund, meaning the government could have to repay up to £32m to claimants.
The Ministry of Justice said the government would take immediate steps to stop charging and refund payments.
The Supreme Court ruled the government was acting unlawfully and unconstitutionally when it introduced the fees.
For further information please contact Keir Hirst, Head of Employment, at Wace Morgan Solicitors on 01743 280 100.