New care cost service launched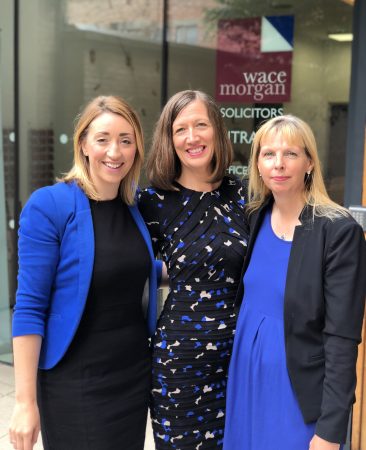 A new service which aims to better inform people about the cost of care in later life has been launched.
Wace Morgan Solicitors, which has offices in Shrewsbury and Newtown, has taken the step due to customer demand.
Heather Evans, Elderly Client Executive, said that more and more clients were enquiring about the issue, especially in regard to whether a family home would have to be sold.
She explained: "People are very concerned about how they and their estates may be affected by increasing care costs alongside cuts to health and social care so our specialist Elderly Client and Care Funding Team has decided to introduce a new 'later life planning check' service.
"Thinking about care in the future can seem a daunting prospect so this personal service will help people plan ahead.
"We offer specific advice regarding a range of matters, including state funded health and social care; issues that can arise when assets are given away in a person's lifetime; ways in which the family home may be protected and how income and capital are treated."
Wace Morgan is offering a one-hour consultation, along with detailed written advice, for a fixed fee of £225.
"Although this does not include the drafting of any legal documentation, such as wills, lasting power of attorney and trust documents, the service does provide an overview of the benefits and risks in relation to each topic so that people are better informed to make a decision about later life planning," Heather added.